My pastor in the seventies, Richard Foth, used to say, "That Jesus died is history. That Jesus died for me is history-making."  History is the narrative of the past. History-making is that which changes the course of life or of a life.
Do a search for "history-making" and you will get references to Nancy Pelosi's "history-making" position as the first U.S. congress speaker of the house who is a woman. Another link, to the recent 112-57 loss by the basketball team, the Cavaliers, was "history-making" of a different sort. Never in their 41-year existence have they lost so badly.
Barak Obama's first African-American U.S. presidency is both history in the making and history-making. Hailed two years ago as a near-messiah, his final rating is yet to be ascertained.
And yet, for some, his presidency has defused their internalized racism. Just after his election, echoing the sentiments of many African-Americans, the Liberian present Ellen Johnson Sirleaf said she did not expect to see a black American president in her lifetime. "All Africans now know that if you persevere, all things are possible," she said. (1)

Mr. Obama has turned out to be less than messiah, though even he has been history-making for some who have found a new belief in their own gifts and talents as they see someone who looks like them ascended to the most powerful position in the world.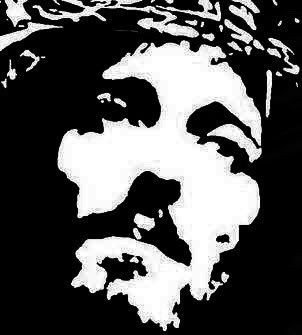 Only when history becomes personal does it become history-making. Obama's victory was personal for many.
Jesus' victory is personal for all.
Jesus died to join you and me to a good Father-God.
When see that, it's history-making–for us–individually.
Jesus, show us your face. We want you to make history in our lives, for your glory.