I am desperate.
I don't feel desperate. I feel healthy and happy.
That's the problem.
I'm not sick, hungry, thirsty, or poor. But whether I feel it or not, I am desperate for God. I need his power. I need his wisdom. I need to be taught to pray.
I need power to love. I need power to want to love. I need power to want to forgive. I need the love of God put in my heart for others.
How about you?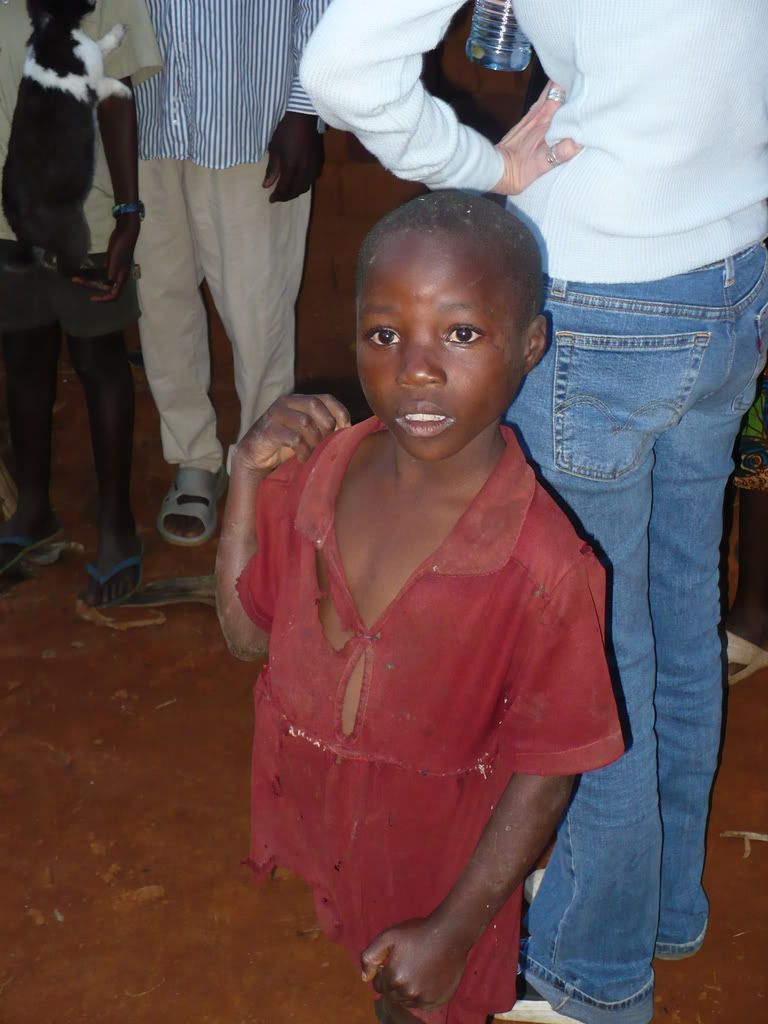 Jesus' first statement when he sat on the mountain to teach was about being "poor in spirit." Brennan Manning says that's about knowing our utter poverty before God. We have nothing to offer him. Nothing. We are completely dependent. Indeed, desperate.
Though we are in critical need, we need not despair, because the Holy Spirit is at work in us.
But if we felt our spiritual desperation more keenly, we might seek more intensely. Distracted by pleasure and comfort, health and happiness, we may find it challenging to seek God's wisdom, power, love.
Whether we feel it or not, the reality remains. We are all desperate for God.
Lord Jesus, work a poverty of spirit into our hearts. Help us grasp our inherent desperation for you.  Come, Holy Spirit.